One Sentence Synopsis
After the events of Raybearer, Tarisai finds herself trying to solve all of Aritsar's numerous problems before her trip to literal hell.
Favorite Quote
"Do not confuse guilt with conviction. Guilt is self-centered and leads only to destructive obsession. But conviction brings balance – a sense of purpose beyond oneself."
---
Before I get into my review, I want to thank the publisher, Amulet Books, and Netgalley for providing me with a free e-ARC in exchange for an honest review! It made my freakin' year and I'm so appreciative. Now, let's get to the review!
***SPOILER ALERT***
As this is a review for the second book in a duology, this review may contain spoilers for the first book, Raybearer. If you have not read it yet, you might want to skip this review. You can read my review of Raybearer instead to see if this series might be up your alley.
It's always a good feeling when your most anticipated read of the year turns out to be five stars. Like, this book has cleared my skin and watered my crops. This book was an incredible return to the world of Aritsar and I'm already planning when I can squeeze it in for a re-read 😂
At the beginning of this story, we pick up pretty much where we left off. Tarisai has revealed herself as a Kunleo and a Raybearer and is now getting used to being empress. On top of that, she has two years to prepare to enter the Underworld as, hopefully, the last Redemptor. And that includes anointing her own council of eleven chosen from the leaders of the different nations of Aritsar. So you could say she has a lot on her plate! Tarisai knows she has to work harder than she ever has if she wants to bring about the just version of Aritsar that she envisions. But obstacles keep appearing and she finds it's hard to bring justice to a land that is happy with the status quo.
Y'all this book was absolutely spectacular! All the vivid imagery and beautiful writing from the first book are on display in this one, as well. It helps to pull you back into the world of Aritsar as if you never left. I fell into the story immediately and was absolutely swept away! This builds upon where Raybearer started and makes the world feel that much richer. I loved how we got into the politics and court intrigue. I loved that we got to see a lot more of the different realms. And I especially loved learning more about the lore of ancient Aritsar and the Underworld. The world-building in this is immaculate and makes me want a book just filled with Arit and Songland folktales!
But, just as before, the real shining star of this sequel is our main character, Tarisai. Oh, Tarisai! Never have I simultaneously loved a character so much and also wanted to slap some sense into them so badly! I spent a good portion of Redemptor reading of Tarisai's antics and thinking…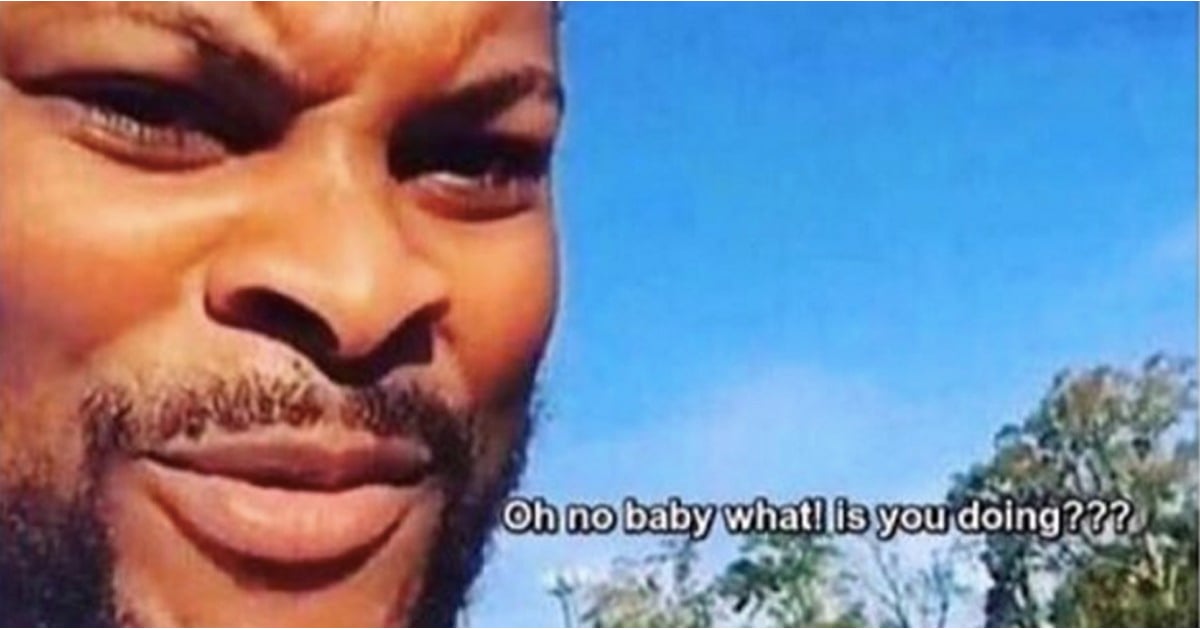 But I also saw my younger self in her so much exactly because of those decisions. There were often times I would forget that Tarisai is seventeen at the start of this story. Seventeen and she's expected to help run an empire! An empire where, until very recently, a female Raybearer wasn't supposed to exist. She has a huge amount placed on her shoulder on top of the fact that she is meant to fling herself into the Underworld in order to save the continent from ever having to send children back in again. And she fully expects to never come back. It's incredible watching her journey, her growth, and her struggle to accept help from the people who love her. Fighting for change is never easy and I loved that the author doesn't shy away from what can happen if you try and take the entire burden on your shoulders. Tarisai is such a beautifully complex character who doesn't always make the best decisions, but has the ability to learn and grow from her mistakes. I think she's solidly settled her place as one of my favorite characters of all time ❤
Final thoughts: I'm definitely rambling, but it's so hard to put into words how much I loved this book! At least succinct, coherent words 😂 Everything about this story is immaculate. The world-building is just as good, if not better than it was in the first book! The pacing and plot was fantastic! I would lose myself in the story, reemerge, and realize that several hours had passed when it only felt like moments. I enjoyed the political intrigue, the further dive into the cultures present in this book, and… well… pretty much everything! But my absolute favorite aspect of this book was our leading lady, Tarisai. What a gem of a character! And doubly so because now I get to live in a world where young Black girls can pick up a fantasy novel and see someone who looks like them be a beacon of hope and change. They can see someone who looks like them star in a novel and feel like they are part of the magical world of fantasy, too. And that's just incredible to me. So, to finally wrap up this gush session, this sequel was all I could ask for and more. I can't wait to see what Jordan Ifueko comes up with next!