First Lines Fridays is a weekly feature for book lovers hosted by Wandering Words. What if instead of judging a book by its cover, its author or its prestige, we judged it by its opening lines? If you want to make your own post, feel free to use or edit the banner above, and follow the rules below:
Pick a book off your shelf (it could be your current read or on your TBR) and open to the first page
Copy the first few lines, but don't give anything else about the book away just yet – you need to hook the reader first (I cheat a little bit here *cough*)
Finally… reveal the book!
If you're using Twitter, don't forget to use #FirstLinesFridays!
---
Hello, reader!
Happy Friday to you all! And, if you celebrate, Happy Passover! I'm gearing up for a busy Easter weekend and I'm so thankful that I have it off this year. It can be a crap shoot whether or not I get to celebrate the holidays with my family since I work in healthcare. Either way, I'm very ready for this work week to be over! I'm also ready to share another First Lines Friday post with you lovely people!
The book I'm featuring this week is another one where I'm gonna skip the hints. Why? Because this is such a darling of the bookish community that I feel like I'm one of the last people on Earth who hasn't read it 😂 I suppose that is a hint in itself. But let's see if these first few lines can make me even more excited to give this one a read.
---
The Line(s):
"My father was a king and the son of kings. He was a short man, as most of us were, and built like a bull, all shoulders. He married my mother when she was fourteen and sworn by the priestess to be fruitful. It was a good match: she was an only child, and her father's fortune would go to her husband.

He did not find out until the wedding that she was simple."
---
No Hints!: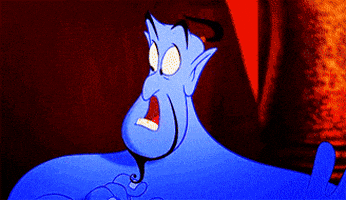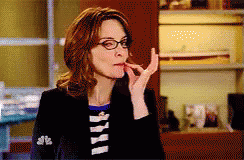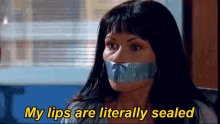 ---
The Reveal:
Read More »