First Lines Fridays is a weekly feature for book lovers hosted by Wandering Words. What if instead of judging a book by its cover, its author or its prestige, we judged it by its opening lines? If you want to make your own post, feel free to use or edit the banner above, and follow the rules below:
Pick a book off your shelf (it could be your current read or on your TBR) and open to the first page
Copy the first few lines, but don't give anything else about the book away just yet – you need to hook the reader first (I cheat a little bit here *cough*)
Finally… reveal the book!
If you're using Twitter, don't forget to use #FirstLinesFridays!
---
Hello, reader!
We've made it through another week, which means it's time for another First Lines Friday! This week, I'm gonna cut out the hints because I'm featuring a pretty heavy-hitter. It's a bookish community darling that I've been wanting to read for A G E S. I've put it off for so long because I think I was afraid it wouldn't stand up to all the hype. I finally picked it up to buddy read it with a bunch of bookish friends and, so far, I'm glad I jumped on the hype train!
So I'm definitely loving this book, but let's see if the first few lines can make you want to read it, as well!
---
The Line(s):
"Can you come into my office?"
I look around at the desks beside me and then back at Frankie, trying to confirm to whom, exactly, she's talking. I point to myself. "Do you mean me?"
Frankie has very little patience. "Yes, Monique, you. That's why I said, 'Monique, can you come into my office?'"
"Sorry, I just heard the last part."
Frankie turns. I grab my notepad and follow her.
---
The No Hints!: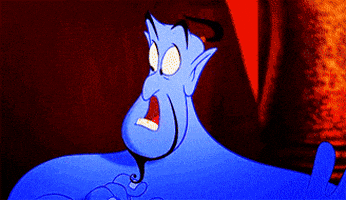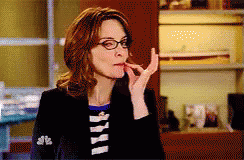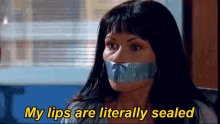 ---
The Reveal:
Read More »